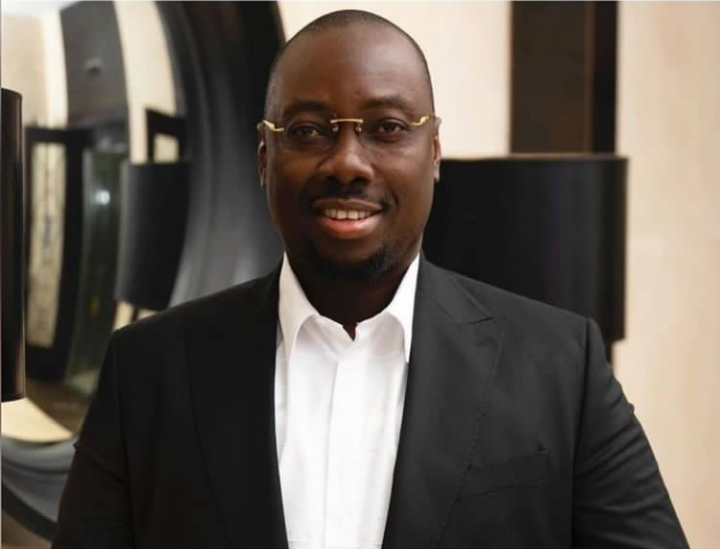 Obi Cubana has taken to his official Instagram page and revealed that the Unity Of The Entire South Eastern Nigeria Is incontestable.
Photo credit: Instagram
According to a recent Instagram post that was made by Obi Cubana, he took to his Instagram page and shared video of himself making the revelation.
While sharing the video on Instagram, Obi ...
Proceed to Read Full Article >
>