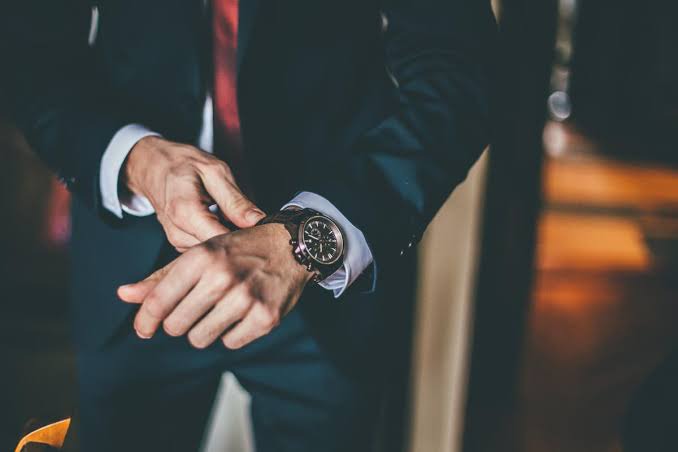 Impressing a girl when you meet her for the first time isn't the easiest thing in the world, but it can be done.  
Many guys have been wondering what exactly a lady might be looking out for when they chose to meet for the first time. Don't worry this article got you covered.
In this article, we look at three things most ladies look out f ...
Proceed to Read Full Article >
>