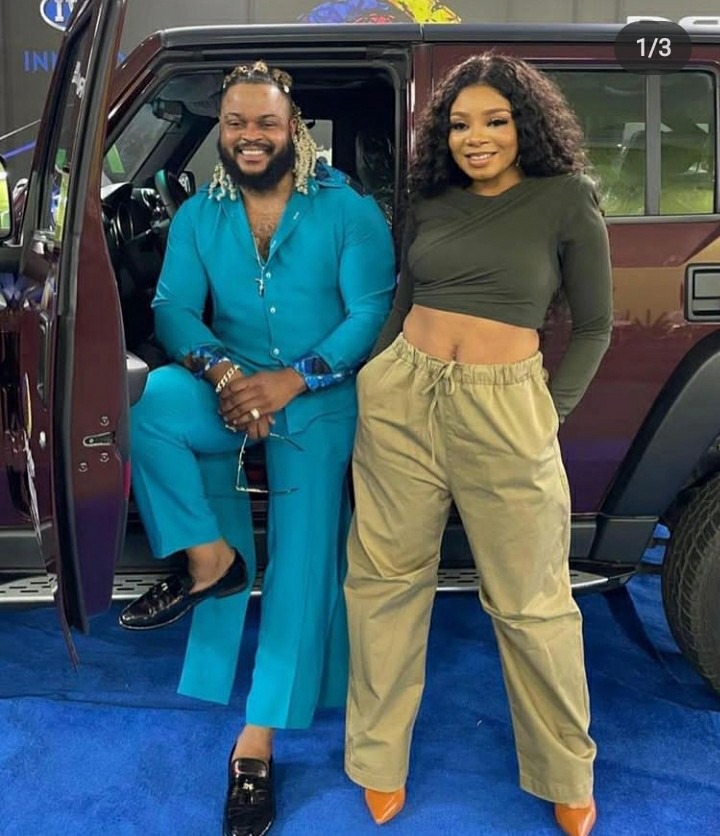 Big Brother season six had twenty six housemates, each housemate had the opportunity to showcase his or her talents to the Nigerian entertainment market.
Fan favorite, White Money won the game, he showcased his talents and qualities that will make him a success even as the show has ended.
Furthermore, he was a people person, he tried to in ...
Proceed to Read Full Article >
>