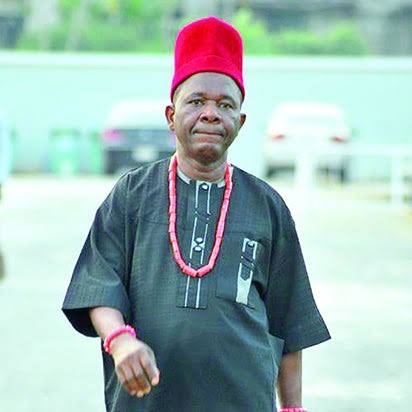 It is no longer news that one of Nigeria's Famous actors is currently in the custody of the Department of State Service due to a dress he was putting on. This actor got identified by the name Chiwetalu Agu. Below is a picture showing the famous Nigerian actor:
Photo credited: Track News Media.

We can all recall that he was arrested by the N ...
Proceed to Read Full Article >
>