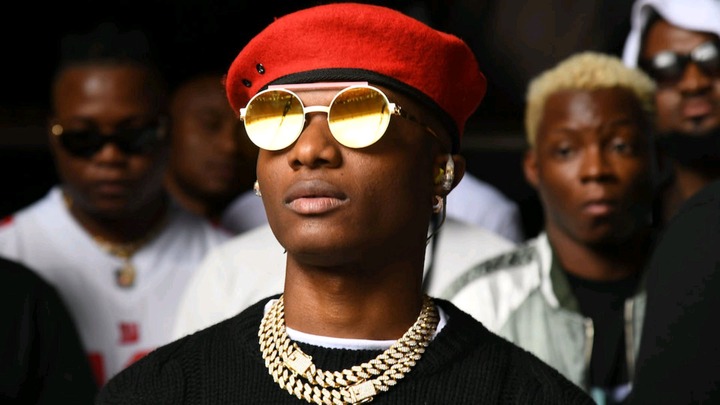 It's no news that Nigerian Afrobeats superstar Wizkid is one of Africa's greatest artists. Wizkid is not only known for his music career, he is also known for his luxurious lifestyle.
Wizkid makes a lot of money through entertainment, and like other celebrities, he doesn't go easy while spending his money.
The singer who is a ...
Proceed to Read Full Article >
>