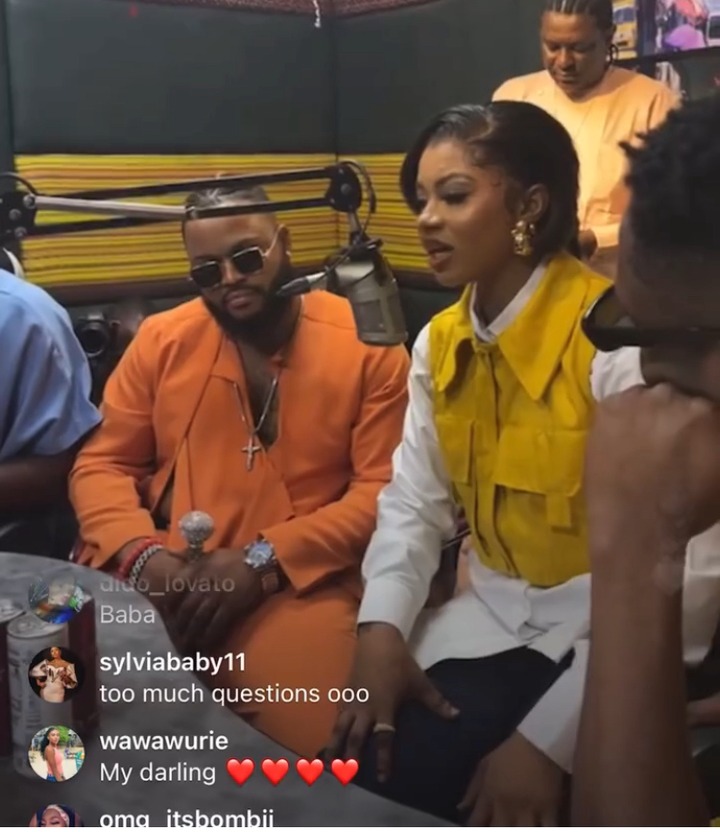 Liquorose finally reveals the secret behind her numerous wins in the house.
Liquorose is the housemate with the highest number of wins from tasks. Speaking in an interview during her media rounds in one of the media houses, Liquorose was asked what was her secret to all the wins the house. 
The secret to my wins is simple. The first thing I do ...
Proceed to Read Full Article >
>