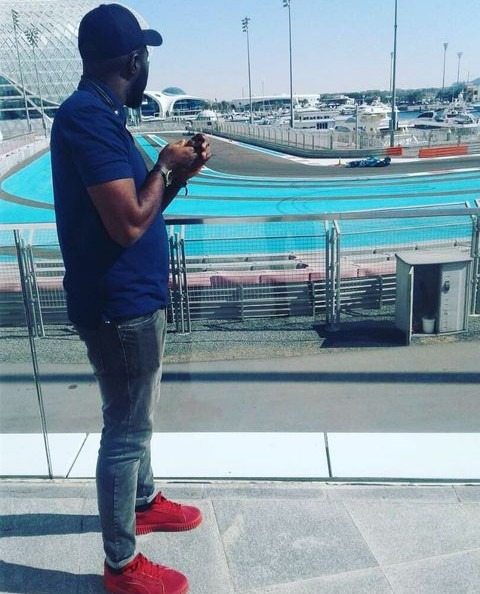 Chikere Bright is a talented actor whose acting prowess has placed him in movies with Nollywood stars like Chelsea Eze, Queen Nwokoye, the traditional Chief Imo and others too many to be mentioned here.
Chikere Bright shows so much promise as a budding actor with a smashingly handsome cinematic face and dark chocolate colour.
Being an actor is ...
Proceed to Read Full Article >
>