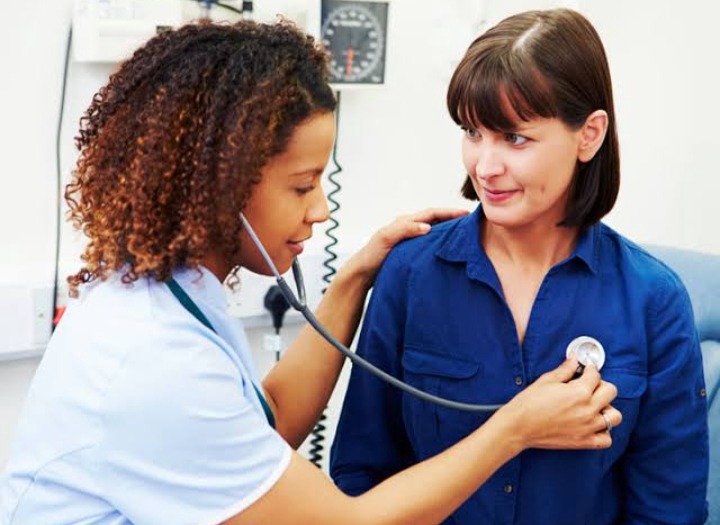 Photo Credit: healthline.com
Our twenties and thirties are a challenging time for many of us. Early detection saves time and money in the long run, not to mention your health. This post is not intended to instill fear, but rather to raise awareness about the different health challenges that men and women face.
Medical Examinations for ...
Proceed to Read Full Article >
>