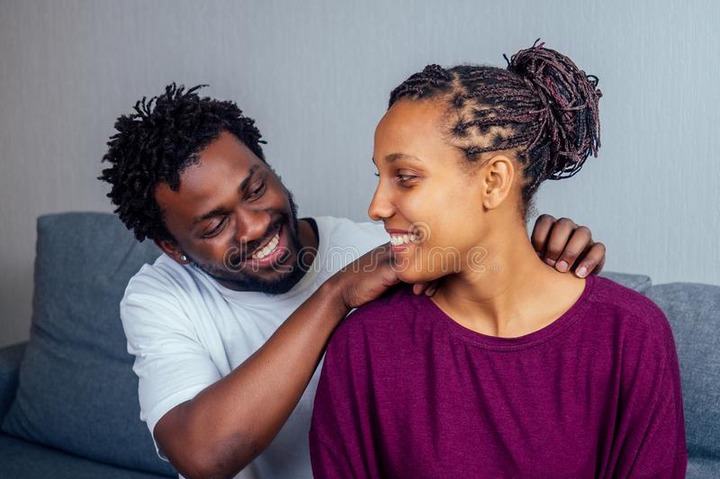 It could be a difficult task to find the meaning of marriage that is accepted globally due to different cultures all over the world.
It can be defined as matrimony between two people which is socially and ceremonially recognized.
The Bible describes marriage as a covenant between husband and wife before God. It says the two of them will ...
Proceed to Read Full Article >
>