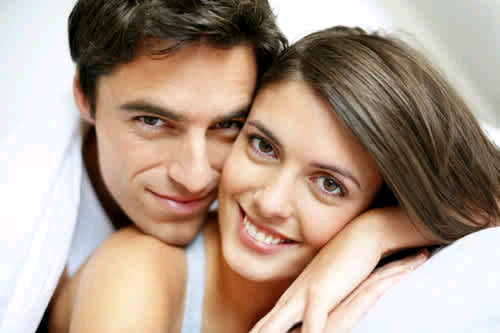 Photo credit: CafeMom.com
A man, though complicated, has some things that could easily make him excited in a relationship. Excitement gives emotional balance and relief. Man longs for a lady that will always fill him with excitement and desire to love.
It is the duty of the woman to discover what excites her spouse. Some women are not keen on ...
Proceed to Read Full Article >
>