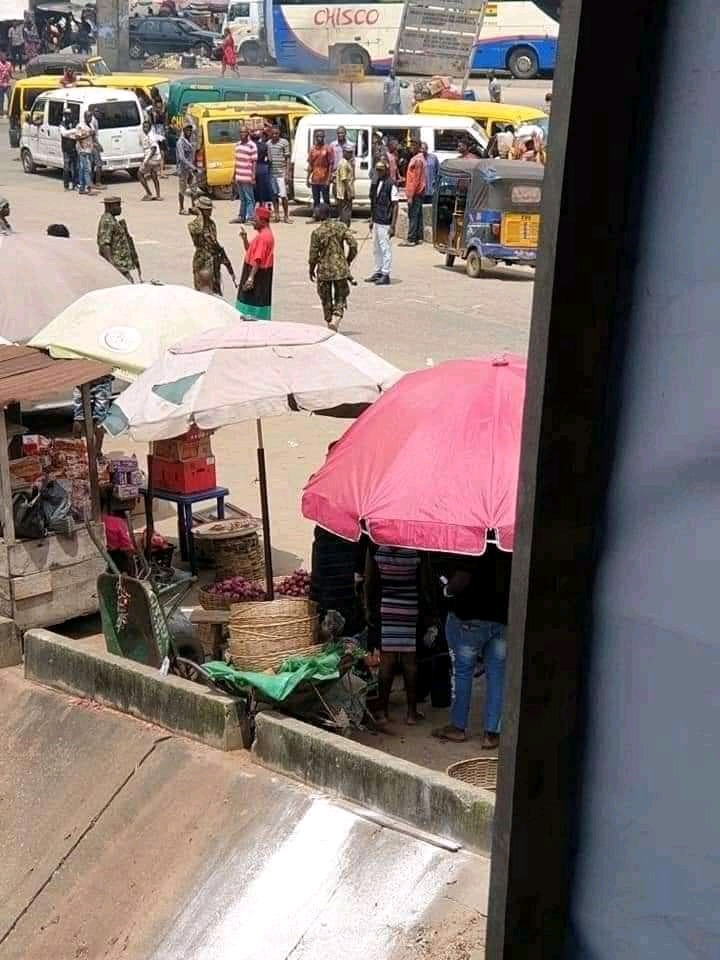 Yesterday, a video which is currently making rounds in various digital space has Nollywood star and actor, Chinwetalu Agu harassed by an army of soldiers.
The veteran actor was manhandled by the force for violating the country's law and trying to cause a split or division.
The action happened at Upper Iweka in Onitsha of Anambra state. The ...
Proceed to Read Full Article >
>