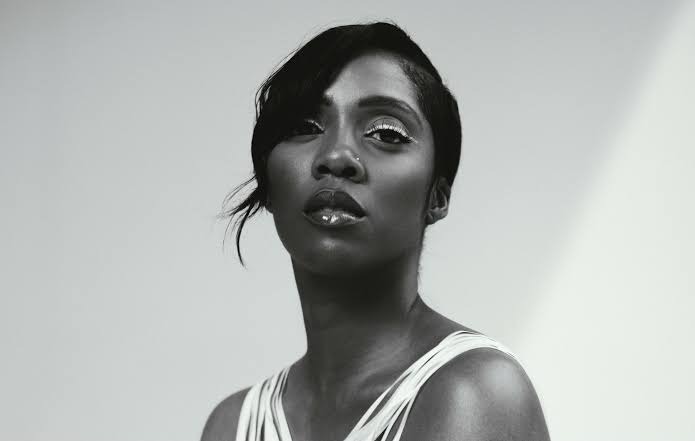 Tiwa Savage, a well-known Nigerian singer, has disclosed that she is being blackmailed by an unknown individual over an alleged s3x tape between her and her partner.
During an interview with American OAP Angie Martinez of Power 105.1, the ace vocalist revealed this.
The individual who called Tiwa promised to leak the tape on Thursday (October ...
Proceed to Read Full Article >
>