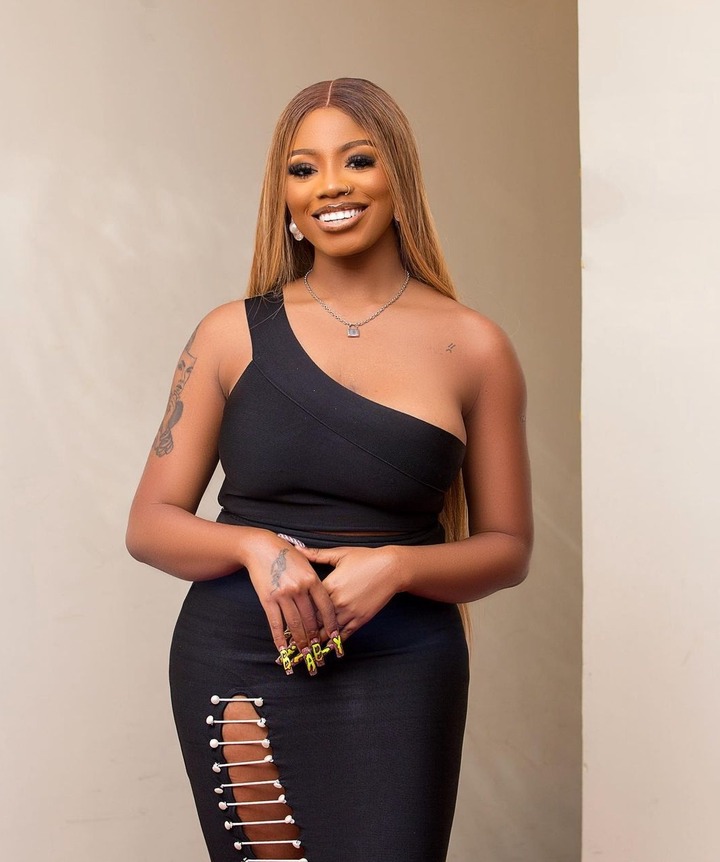 Angel Smith, a BBNaija finalist and a contentious ex-housemate, has revealed that she flirts a lot and that viewers just caught a glimpse of her on the show.
During an interview with Wazobia FM, the 21-year-old stated this.
"I'm even worse outside the house." I'm a big flirt. I have no qualms with falling in love, but I am ...
Proceed to Read Full Article >
>