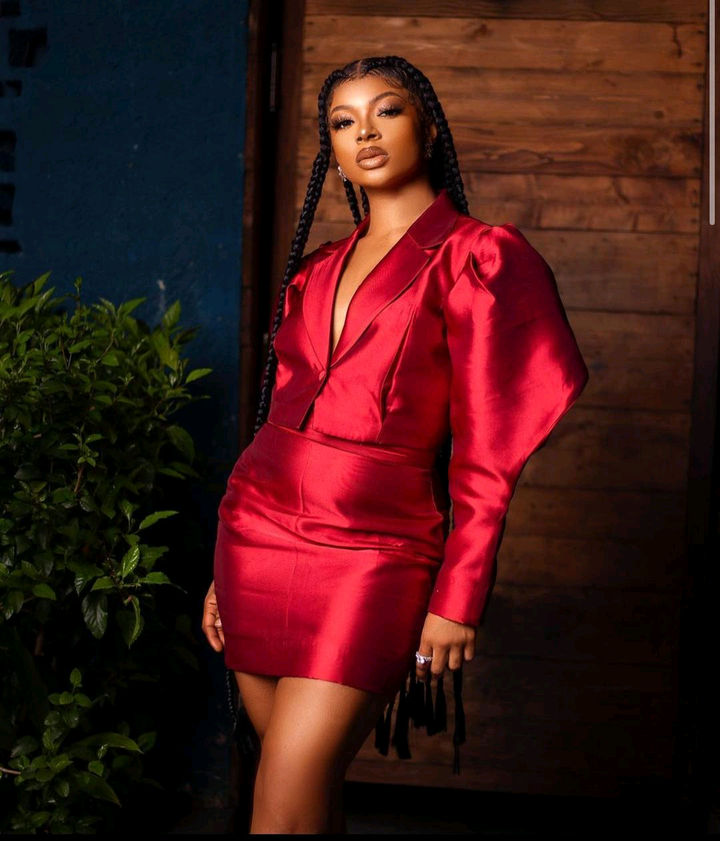 Liquorose has finally opened up on why she cried after the last Saturday night party in the Big Brother house.
Recall that Liquorose got herself drunk during that period and poured out her heart while she wept bitterly.
A whole lot of mixed reactions followed suit afterwards, as people made different conclusions and insinuations about the ...
Proceed to Read Full Article >
>