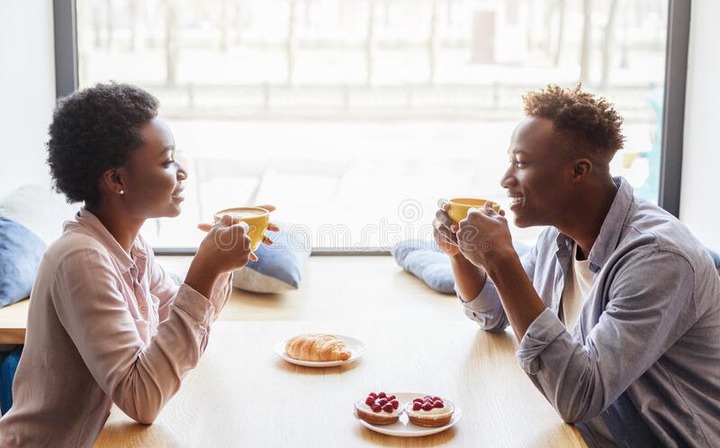 If there's someone in your contact list, on social media, at work, or in your neighborhood that you like so much and would like to make them fall in love with you, there's a way to do it.
You can make the person fall for you without him or her knowing. Maybe you like the person, and you don't know how to tell them.
You may be a shy ...
Proceed to Read Full Article >
>