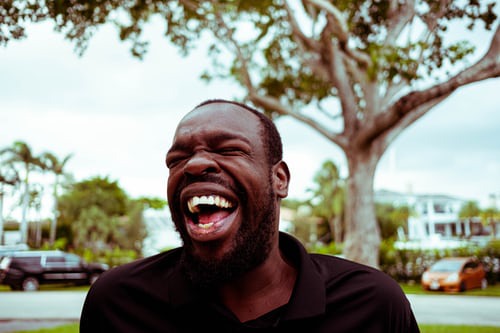 Do you remember the last time you had a great laugh and cried from laughing about it ? Yeah exactly those sort laughter is what you need to reduce that high blood pressure.
Do not let life challenges weigh you down that you forget to relieve stress from time to time
Here are few ways laughter helps reduce blood pressure;
1.Reduces stress hormone ...
Proceed to Read Full Article >
>