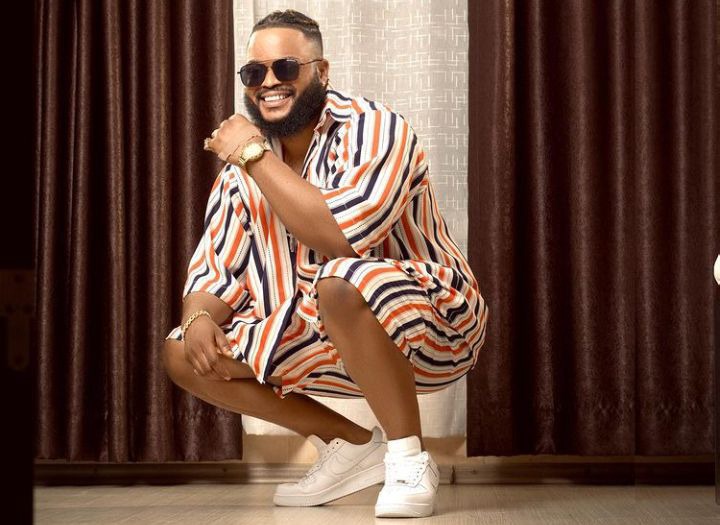 During a recent social outing organized by Tecno company for the big brother naija shine ya eyes reality TV stars, Whitemoney was spotted asking the organizers if there will be availability of food for them.
In one of his statements, he said, "I hope that there will be food here".
Whitemoney's statement was met with laughter and he ...
Proceed to Read Full Article >
>