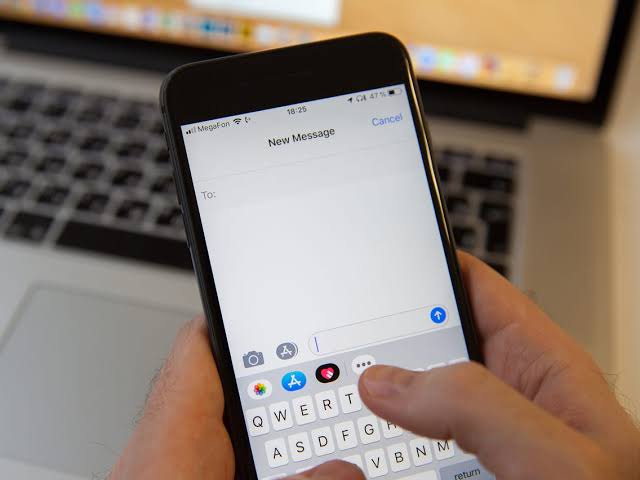 You don't necessarily need to be in a relationship before you care for your friends. Many of the times, those little text messages we send to our friends that seem small might mean something big to them. Below are a few good night texts to consider if you are not in a relationship.
Photo for illustration
1. Hey! Just checking on you, I know ...
Proceed to Read Full Article >
>