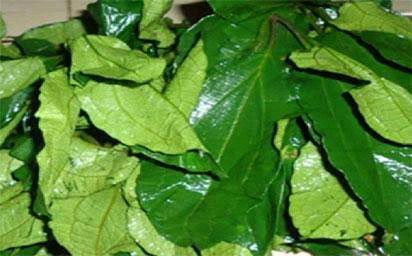 Have you tasted Ugu juice before? Let me share some of the advantages of Ugu juice with you.
1. It has a high iron content and can be used to alleviate anemia and exhaustion.
2. Ugu juice can help strengthen a depleted immune system.
3. The juice extract of the Ugu leaf helps diabetic patients lower blood glucose levels.
4. Ugu ...
Proceed to Read Full Article >
>