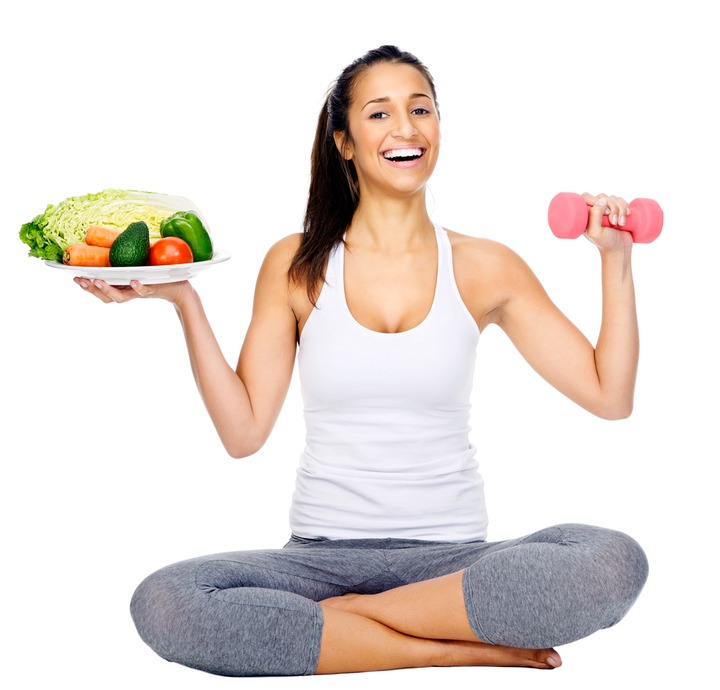 Losing weight can be difficult especially for the first time but with consistency and a perfect follow-through guide, you would not only lose weight, but you would also build a beautiful and lovely body shape. Let's dive into the tips listed below to help you lose weight and stay fit.
1. Exercise every day 
Customary exercise gives you this ...
Proceed to Read Full Article >
>