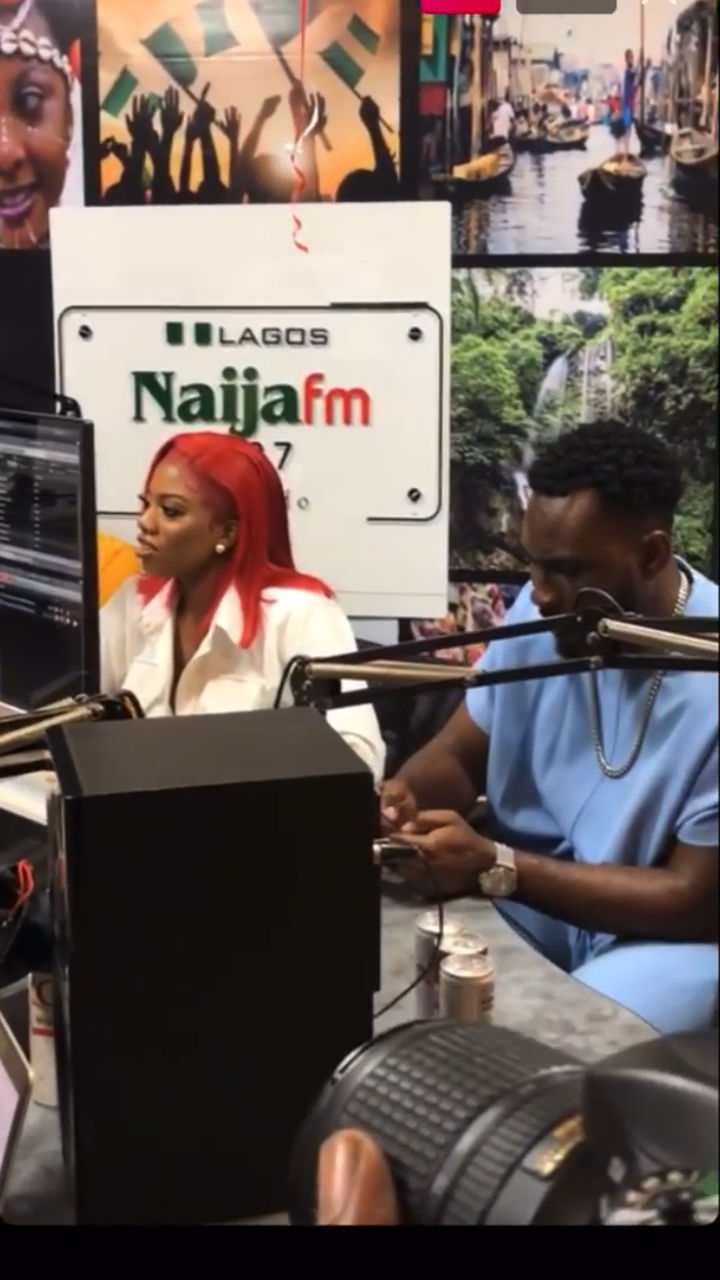 Angel made this revelation during an interview in one of the media houses.
Speaking to the OAP about her relationship with Cross in the house, Angel reveals that everything she did with Cross was consensual.
Everything myself and Cross did was consensual. We didn't do anything out of the ordinary. All the things we did in the house we ...
Proceed to Read Full Article >
>