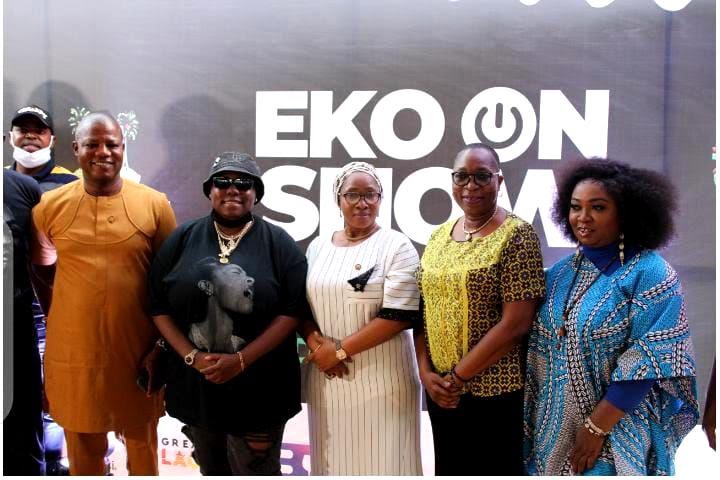 To commemorate Nigeria's independence, the Lagos State Government has scheduled a special live festival.
The event, which will take place at Muri Okunola Park in Victoria Island, Lagos on Friday, October 15, 2021, will feature some of the country's best musicians, dancers, and fashion designers.
The free variety entertainment, dubbed ...
Proceed to Read Full Article >
>