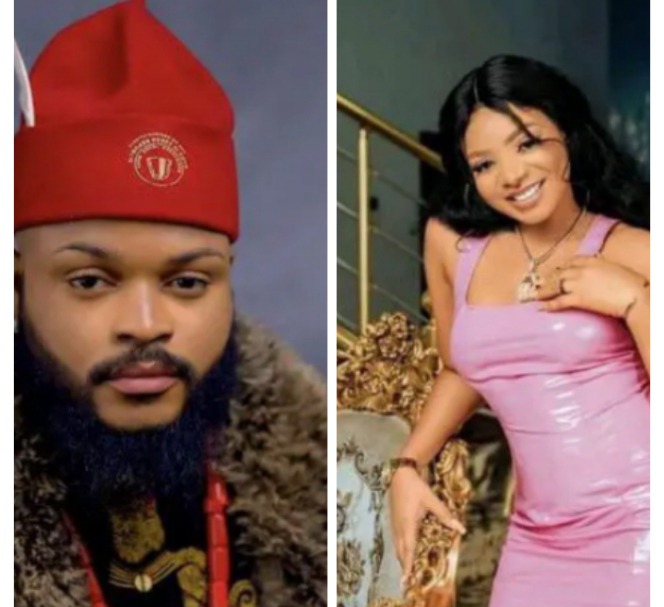 Whitemoney praised Queen on Instagram during one of his live streams.
Whitemoney admitted that if Queen hadn't gone to the big brother Naija show, he could have lost too much weight because she was the only one helping him in the kitchen and making sure he was well nourished.
"Queen, I don't know what I would have done without you ...
Proceed to Read Full Article >
>