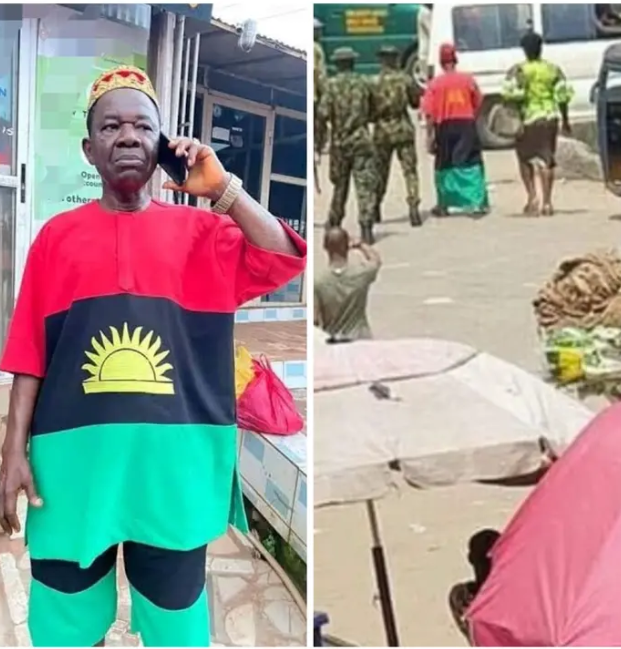 PHOTO CREDIT: PEOPLES GAZETTE
A notable Nigerian actor, Chiwetalu Agu, has been arrested by the State Security Service, Nigeria's harsh government security enforcer. The arrest came just hours after the Nigerian Army released Mr Agu after his arrest, torture, and overnight incarceration by soldiers.
Mr Agu claimed he was delivering bread to ...
Proceed to Read Full Article >
>