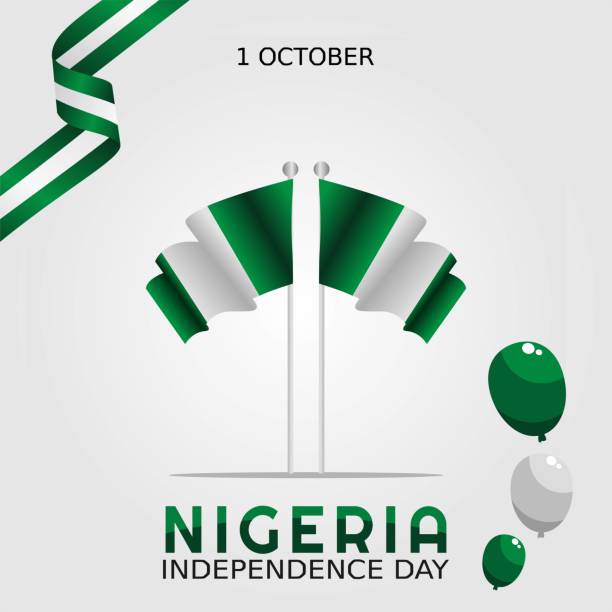 Is a thing of joy to see Nigeria celebrate her 61st birthday, today being Friday, 1st of October, 2021. During those past years to this present day, God has been so grateful to this country and its citizens, hence, it calls for celebration and merry.
Image Source: Istock photos
However, as you celebrate with your family, friends, and neighbors, ...
Proceed to Read Full Article >
>