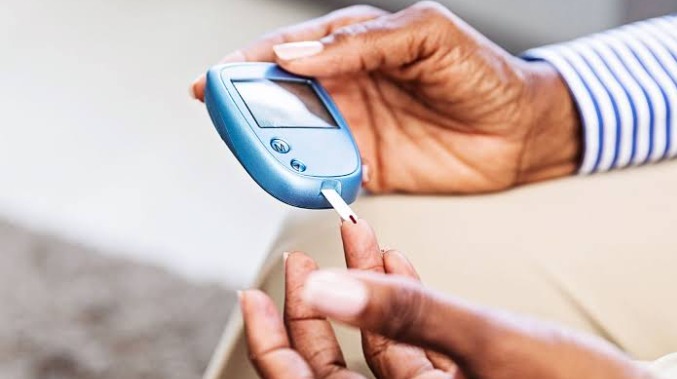 That spike in your blood sugar in the morning? The dawn phenomenon, also known as the dawn effect, is a phenomena that occurs as the sun rises early in the morning. It usually occurs between the hours of 2 and 8 a.m.
Photo Credit: vcuhealth.org
How Does It Work?
Whether you have diabetes or not, the natural hormonal changes your body undergoes ...
Proceed to Read Full Article >
>