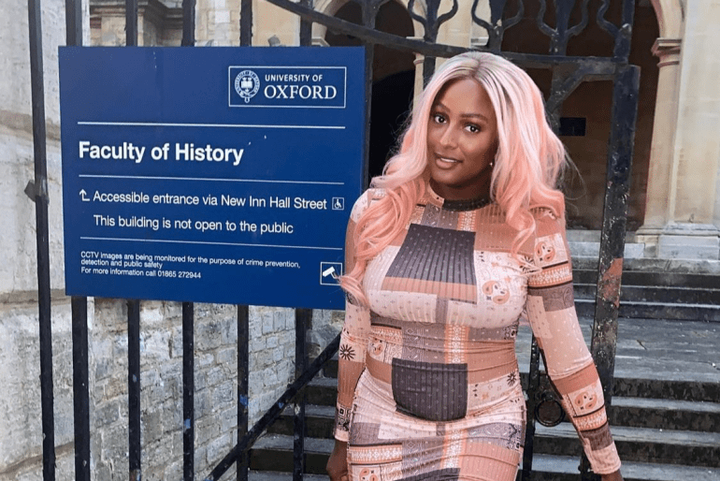 Nigerian Disc Jockey, Cuppy Music, has shared a hilarious interaction she had with a young adult a while ago as he tried to toast her.
DJ Cuppy at Oxford University
According to her, a young student who is just 18 years old tried to chat her up at her new school, Oxford University. However, she instantly told him she is too young for him ...
Proceed to Read Full Article >
>