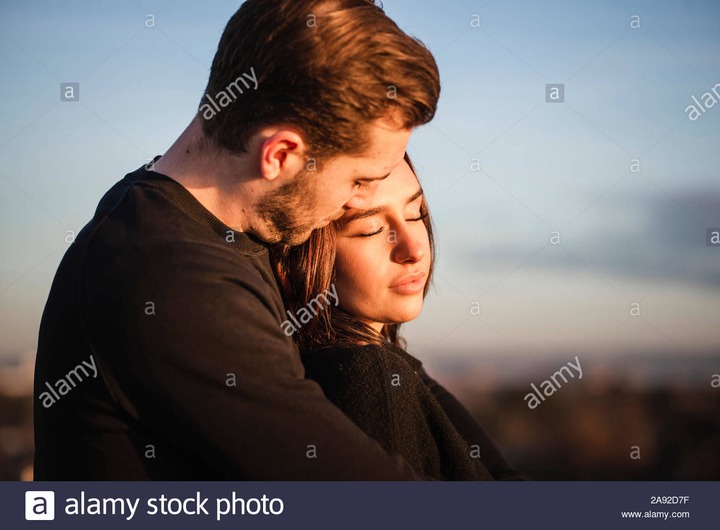 One of the most lovely feelings is love. You can tell when a female loves her lover by looking into her eyes. It would be reflected in her personality and actions. It is difficult for a woman to conceal her affections for a man. 
Image Source: Alamy stock photo
We'll look at several different behaviours that women do when they're in love ...
Proceed to Read Full Article >
>