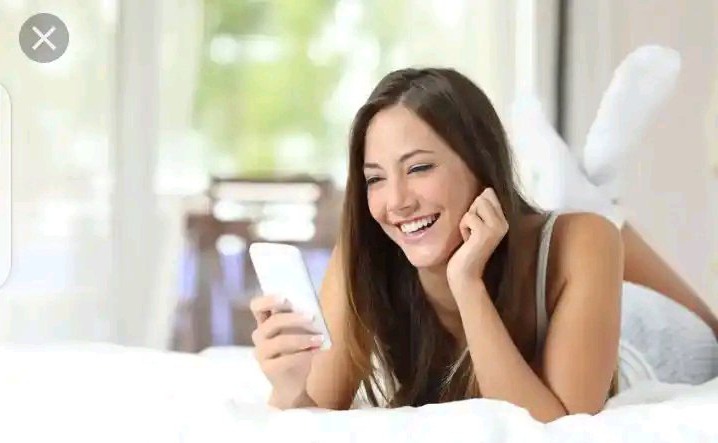 Which are your special morning texts? 
Sending good morning texts to that favorite lady in your life can be the variation between her having a depressing day or an amazing day. It's a habit that every man should adopt.
Here are 8 of them;
1. A new day has begun and I am already so excited and happy because we will be spending this day together. G ...
Proceed to Read Full Article >
>