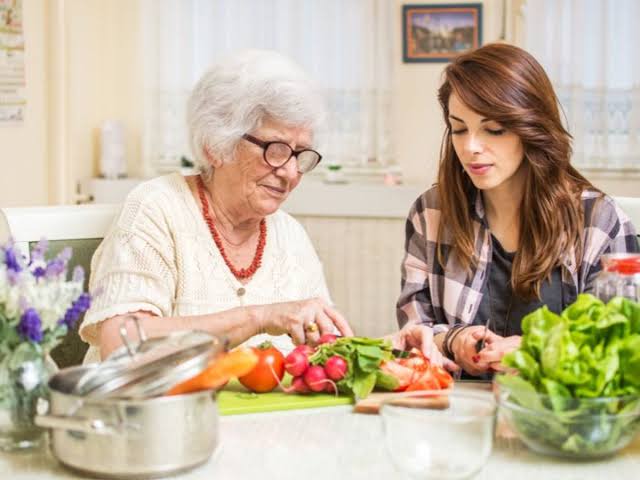 Our brain is one of the most important parts of our body that controls heartbeat, memory, lungs breath, and all the system body functions. This is why it is important to keep our brains working at optimum conditions.
Image source: Times Now
At our midlife, usually in our 40s, changes occur in all parts of the body, including the brain. As a ...
Proceed to Read Full Article >
>