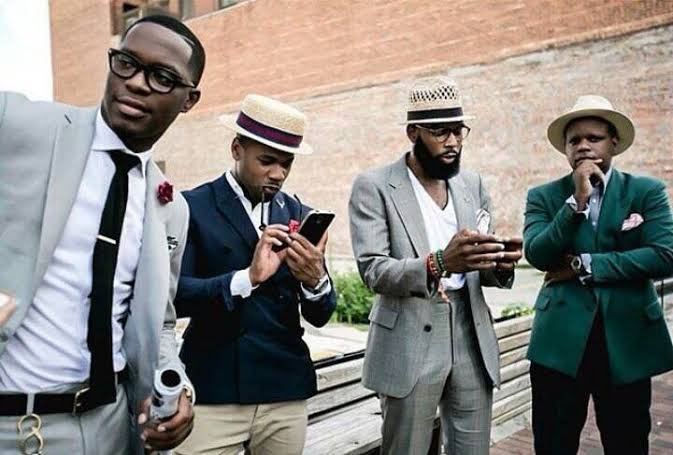 Finding a boyfriend is not stressful. But finding a soul mate requires analysis and observations. To make this simple, I've compiled a list of real husbands' attributes that have been proven by some scientists.
Those facts are discussed below.
1. Intelligence.
As we all know, everyone cannot be smarter, some will surely be smarter and ...
Proceed to Read Full Article >
>