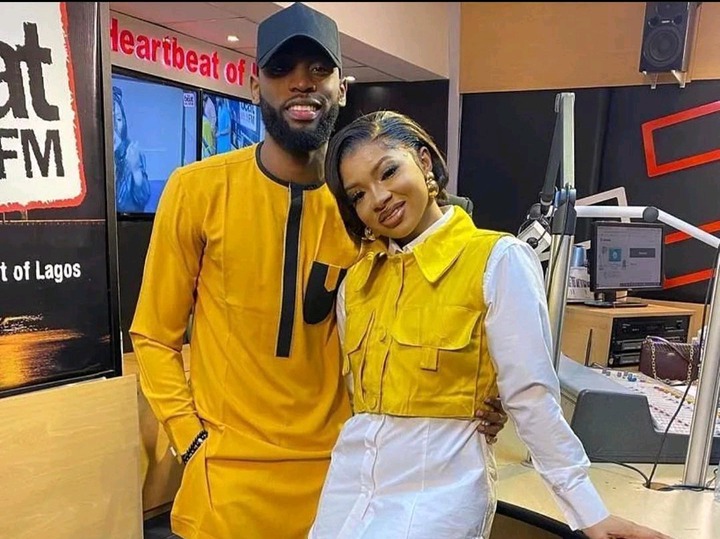 (Photo credit: Instagram).
Emmanuel and Liquorose have proved inseparable judging from the way they have bonded with each other so far.
However, in my opinion, either of these three things below are going to happen to the Emmarose ship.
Firstly, Emmanuel and Liquorose may decide to spend the rest of their lives together if they keep up with ...
Proceed to Read Full Article >
>