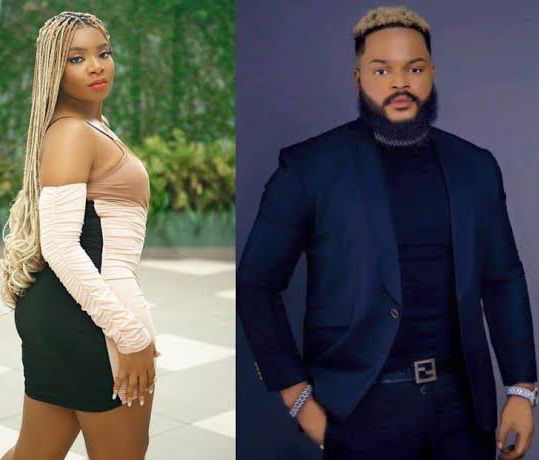 Whitemoney has revealed to Queen his own idea of protection as a celebrity.
Whitemoney in his conversation with Queen and Pere after they were done with their Saturday night party, told Queen that he is a local man who comes from the streets.
He stated that he does not go about hiring security officers or the police to protect him and would not ...
Proceed to Read Full Article >
>