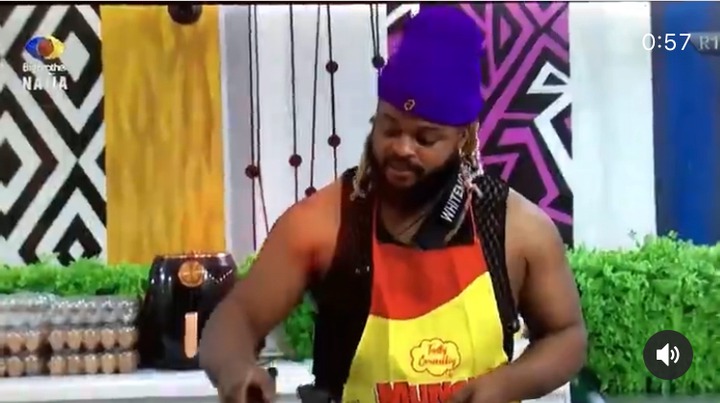 WhiteMoney revealed another side of Pere not always visible because of his hard guy nature.
The camera caught Pere and WhiteMoney discussing in the kitchen. Pere decided to engage WhiteMoney about himself.
Check out Pere & WhiteMoney's discussion below.
Pere: At this stage of the competition, we are all winners.
WM: No cap. We a ...
Proceed to Read Full Article >
>