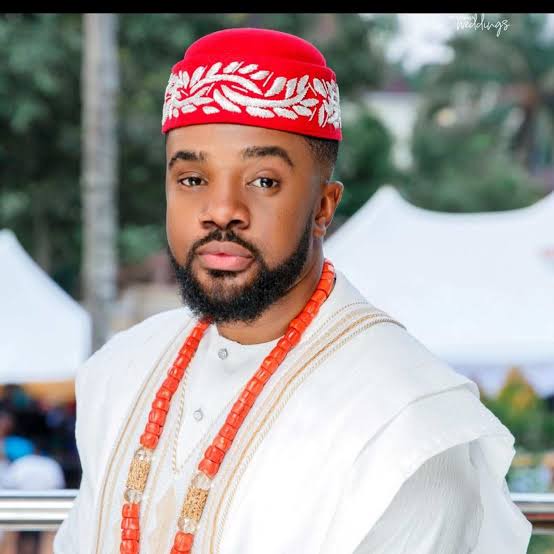 Williams Uchemba, a Nigerian actor, has described how God told him to free his people from poverty in Nigeria.
On Thursday, September 9, 2021, the movie star, who has become recognized for his philanthropic actions, announced it on his Instagram page.
"A few years ago, I was laying in my bed in California when I received an instruction, a ...
Proceed to Read Full Article >
>