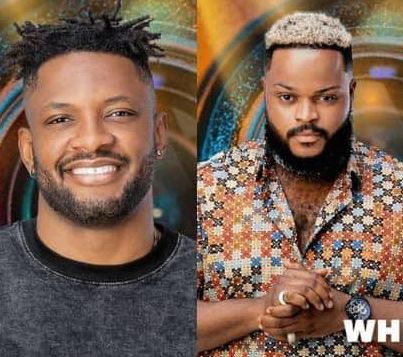 Whitemoney recently told Cross that he would never invite him to his party as he was shocked at how Cross quickly went through his mountain of food.
"I will never invite you to my party".
Whitemoney jokingly told Cross this as he could not believe his eyes at how Cross was able to finish his food. As Whitemoney made this statement, he ...
Proceed to Read Full Article >
>