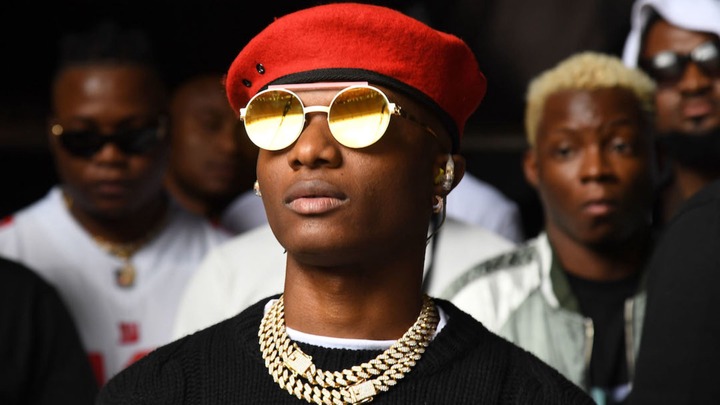 Ayodeji Ibrahim Balogun popularly known as Wizkid, is one of the most popular and successful Nigeria musician in this present age. He has been consistent for almost a decade now.
Wizkid is a talented singer and songwriter, he has successfully transformed the Afrobeats genre and has given it a world recognition.
Wizkid was the first Nigerian ...
Proceed to Read Full Article >
>