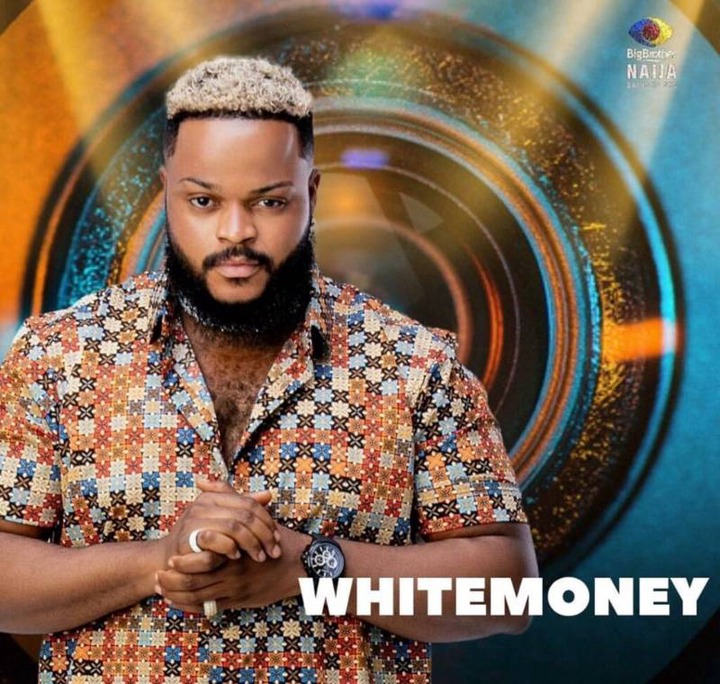 Photo Credit: Google
The distance between Whitemoney and Queen have continued to linger, and their fellow housemates cannot help but worry about these former close friends who are now growing apart. This has made Jackie B to accost Whitemoney, inquiring about the sudden change in his relationship with Queen.
Photo Credit: Google
WhiteMoney ...
Proceed to Read Full Article >
>