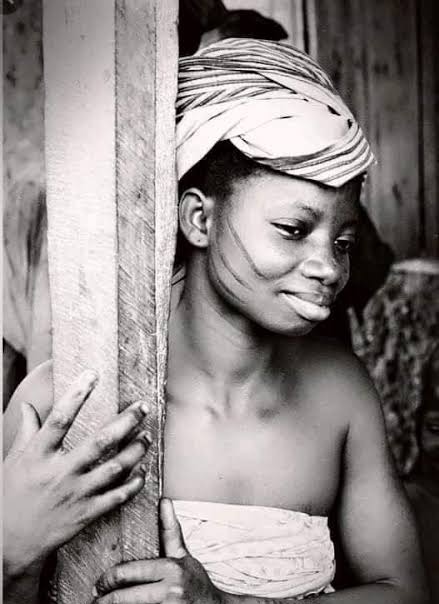 Many people use the Yoruba 'iyawo' when they want to say 'wife', but they do not know that the first word for wife in Yoruba was 'aya'. The word 'Iyawo' was gotten from two words, 'Iya' and 'Iwo' (sufferings in Iwo).
Story of how the word 'Iyawo' started.
Many years ago in the 'Iwo' ...
Proceed to Read Full Article >
>