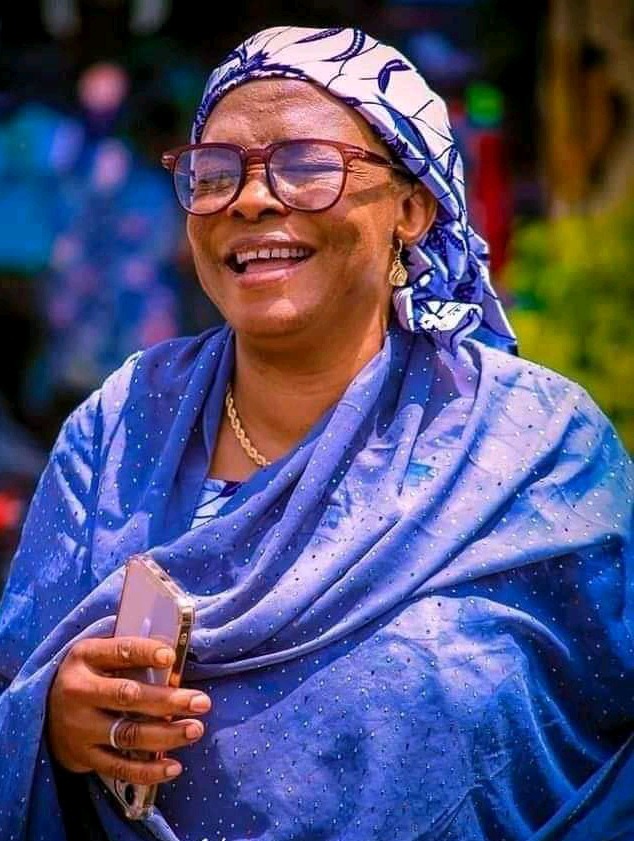 Hajara Usman is one the Kannywood Actress that is very dedicated and loyal to Kannywood film industry.
According to Hajara Usman, she spent 36 years in Kannywood industry because she still has passion of acting.
Hajara said she entered Kannywood to make money, but now she is not after making money in the industry, she want to make change in ...
Proceed to Read Full Article >
>