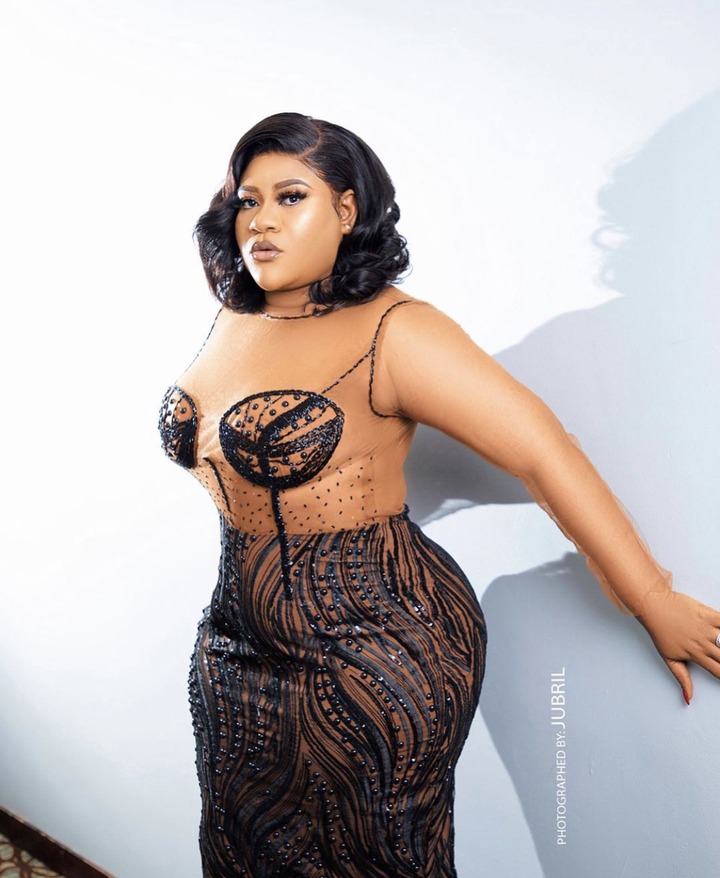 With the way marital issues have been trending on the internet lately, it seems as if people have a lot of things to say concerning this topic. A popular Nigerian actress, Nkechi Blessing, has also joined the conversation as she shared her two cents on marriage. 
 Image credit: Nkechi Blessing
Contrary to what a lot of people will agree to. N ...
Proceed to Read Full Article >
>