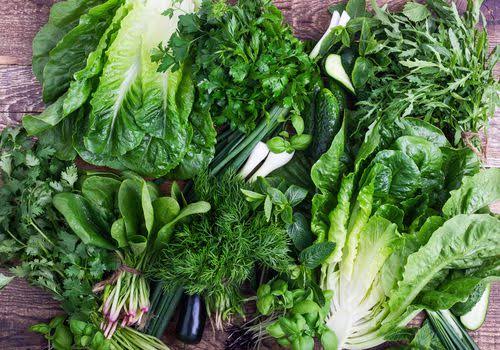 Have you ever heard of vegetables that help tackle health issues and common ailments like high blood pressure, high blood sugar, and others? If you haven't heard of them then it's my duty to inform you, they do exist and we can eat them without having to search so hard for them.
Photo Credit: Verywell Fit
Leafy green vegetables are the ...
Proceed to Read Full Article >
>