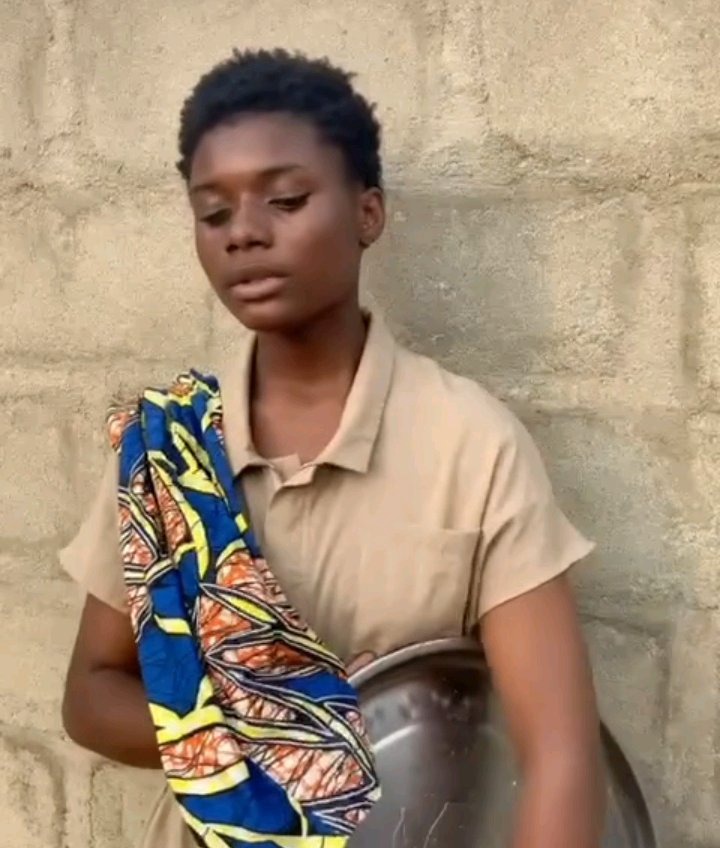 Salle, the young lady whose freestyle video went viral after it was shared on social media some days ago, has become one of the most talks about in Nigeria. The 17-year-old former street hawker was approached by some Nigerians who discovered her lovely singing talent and beautiful voice.
Photo Credit: Instagram
Salle has suddenly become famous ...
Proceed to Read Full Article >
>