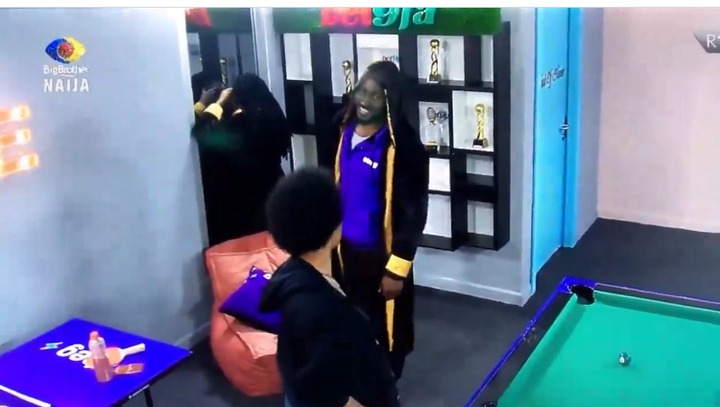 Pere caused reactions on social media after he figured out the secret room Nini was kept during her prank.
The camera focused on Pere walking to the game house. Pere decided to put his investigative skills to use.
Pere saw Liquorose using the mirror beside the trophy cabinet. He decided to pay a closer look at the frame and he saw it was a ...
Proceed to Read Full Article >
>