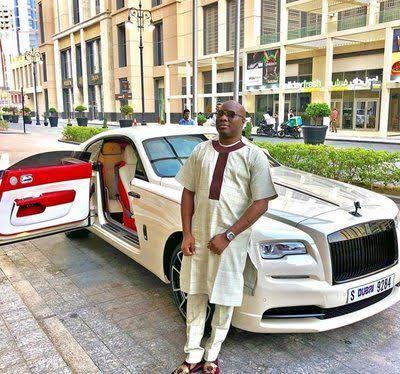 Mompha is a Billionaire and the businessman who was alleged to be having a relationship with a celebrity crossdresser, known as Bobrisky.
A few hours ago, a beauty lady, known as Oye Kyme accused Mompha of being intimate with Bobrisky and the news have gone viral.
While people are still wondering why Oye decided to call out Mompha who is ...
Proceed to Read Full Article >
>