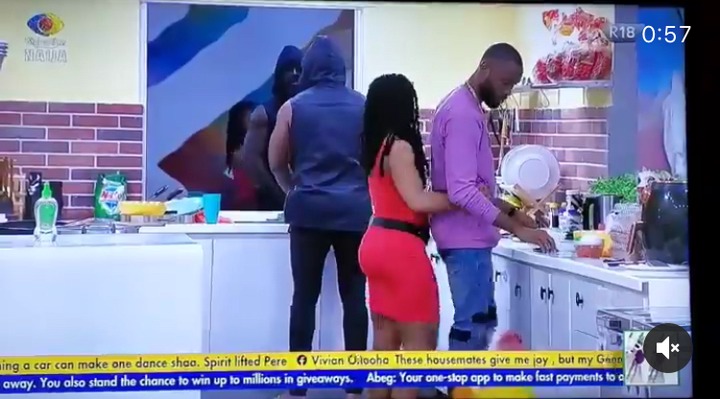 Emmanuel continues to wow fans as he wakes up this morning to prepare breakfast for Liquorose.
The camera focused on Emmanuel cooking in the kitchen. Liquorose came downstairs from the head of the house room and saw him.
Emmanuel told her, she should go and relax. Because he is almost done with the breakfast. Liquorose went straight to him ...
Proceed to Read Full Article >
>