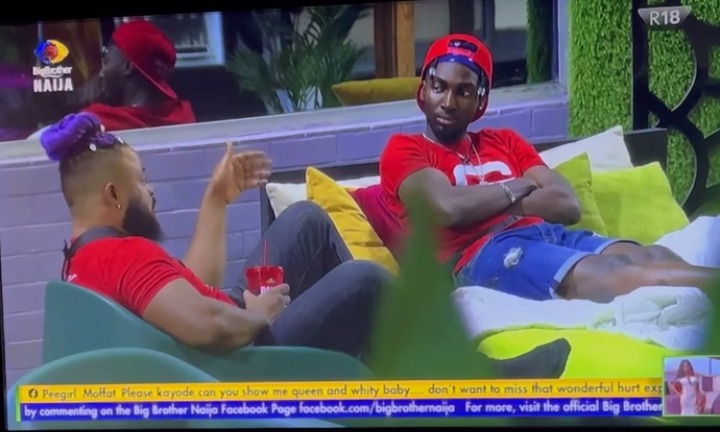 WhiteMoney reveals some of Queen's personality he is not cool with because he is focused on the game.
The camera focused on WhiteMoney and Jaypaul discussing the in the garden. WhiteMoney took advantage of the private time to discuss his situation with Queen.
If Queen likes you, she wants you all for herself. She is clingy, which is cool, i ...
Proceed to Read Full Article >
>