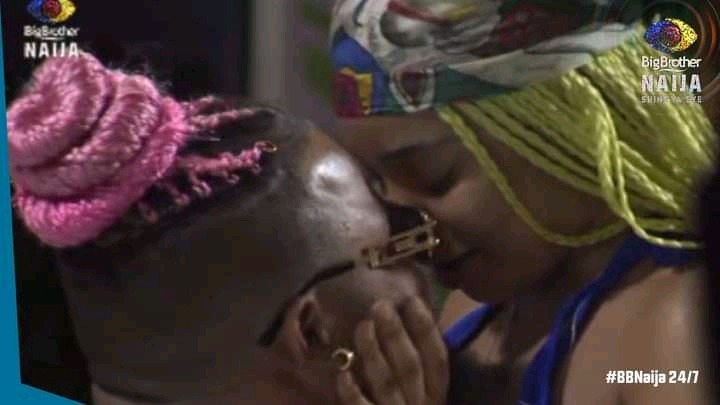 With the big brother show gradually coming to an end, we may get to see a relationship between fans' favourite, White Money and Queen.
Both housemates have been spotted together by viewers on multiple occasions. They also shared the head of house lounge during White Money's reign.
On Queen's arrival into the house, it was rumoured ...
Proceed to Read Full Article >
>