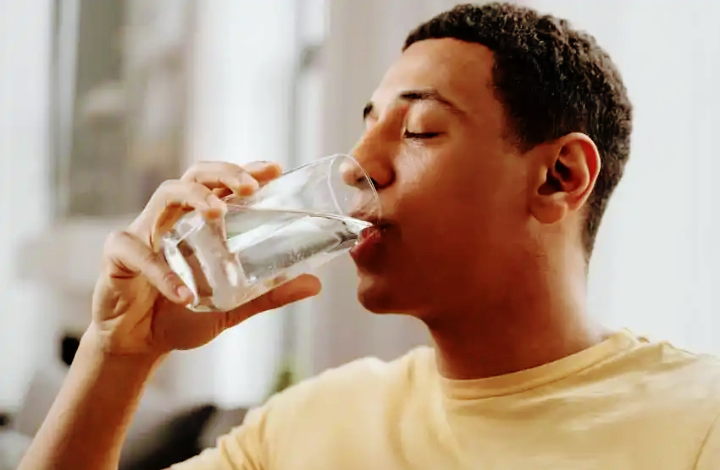 Photo Credit: ecobud.com
Drinking sufficient of water helps your body accomplish all of its duties, including temperature regulation, constipation prevention, and waste removal. If you're pregnant or have a medical condition that prevents you from drinking enough water, drinking too much water can be deadly.
Is there a difference between ...
Proceed to Read Full Article >
>