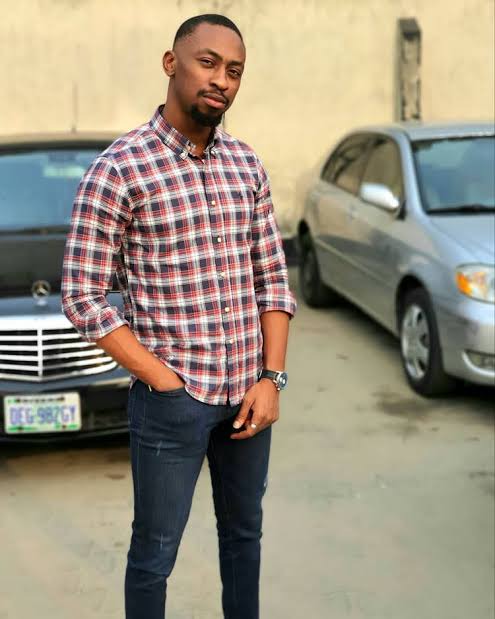 As we go into the final weeks of the show, here is why we think these 4 housemates may not make it to the finals.
1. Saga
Saga narrowly escaped eviction the last time he was up. Among the housemates up for eviction, he is widely considered by many as the one who has the smallest fan base.
2. Nini 
Saga's Lover Nini is one of the 4 ho ...
Proceed to Read Full Article >
>